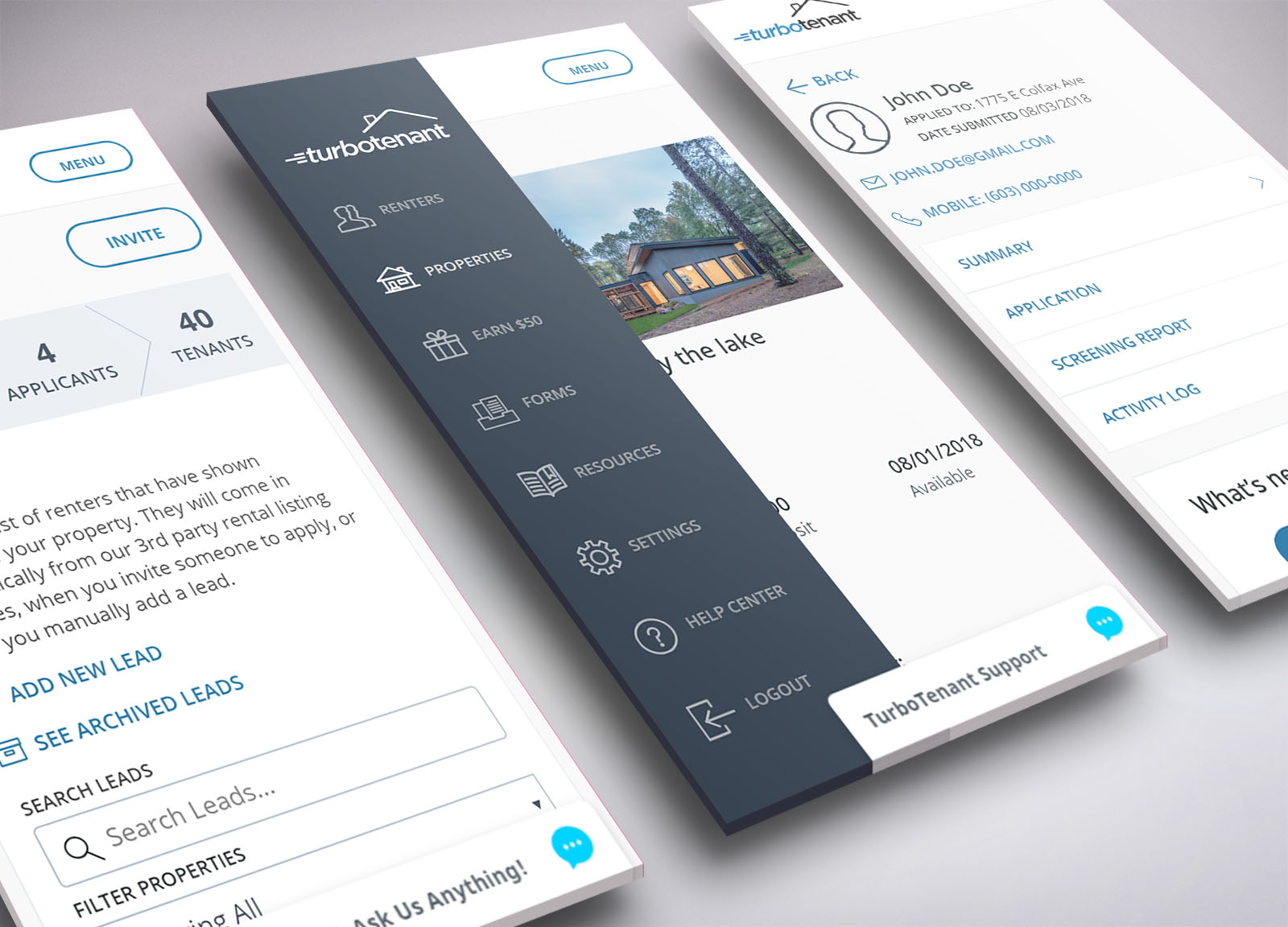 Scope, Build, Test, Deploy.
Building custom software doesn't have to be hard.
Fullstack Software Engineers
At Arus, we don't believe that just being a great engineer is enough. We pride ourselves on having a culture of emotional intelligence and working in a cross-functional dynamic at all times.
Arus, at its core, is a team of 12+ engineers that have been building SaaS venture-backed applications for startups for over a decade. Our software team is globally distributed, but based in Colorado in the United States. Our engineers have a minimum of 8 years of hands-on experience and have all worked in fast-paced startup environments. Our development teams work within a lean-agile methodology and deliver on a 2-week iteration cadence catered to your roadmap. We provide results within the industry-standard SDLC process while balancing the harmony of "building the right thing... and building it right."
---
Key Tech-Stack areas include
Modern programming languages with the rigor of decades of combined experience. We use:
---
Node.js (TypeScript, and vanilla)
React and Vue (native and browser)
Graphql & Apollo
DBA (mysql, mongodb, postgres)
Objective C and Swift
Java & Kotlin
Python (conda, jupyter, colab)
Golang
Rust
Docker
AWS & GCP
macOS & Linux